We're Sold Out!
Please contact Caryn at 714-634-3367 or caryn@ocdemocrats.org to be put on the wait list.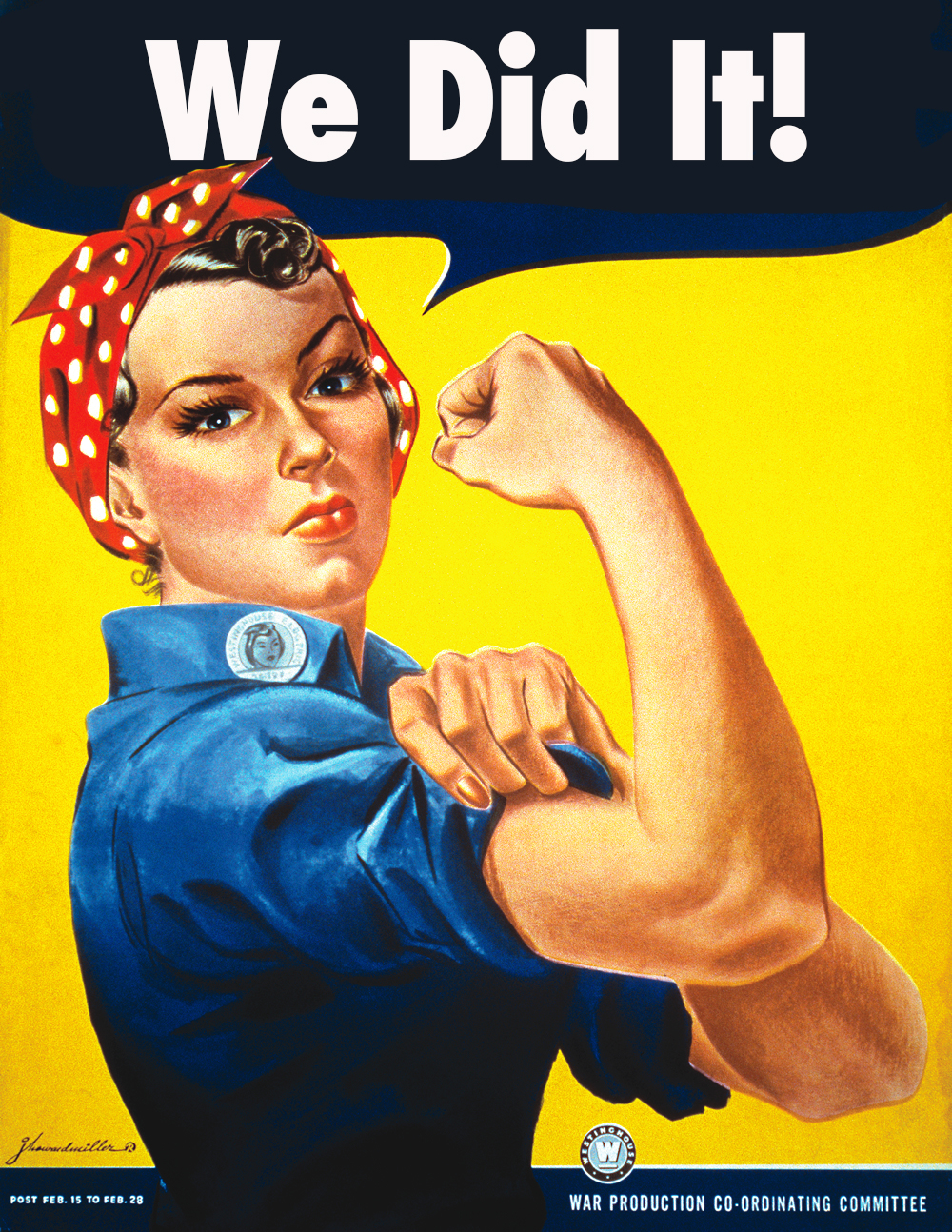 Women's History Month Celebration 2019
Featuring Special Guest Speaker:
CA State Senator Connie Leyva,
Chair of California Legislative Women's Caucus
From school board to Congress Democratic Women hold more than 50 elected offices in Orange County. Please join us as we recognize these accomplished women and all the women who ran for office in 2018. 
Support the Democratic Party of Orange County in our efforts to recruit and support more capable women to run for office in 2020!
Elected Democratic women and women who were endorsed candidates in 2018: please contact Caryn Puma at
(714) 634-3367 or Caryn@ocdemocrats.org for special ticket information.
Date: March 30, 2019
Time: 10 AM - Noon
Location: Oak Creek Golf Club,
1 Golf Club Dr, Irvine CA 92618
Become a Sponsor:
Your sponsorship will include recognition in the program and special seating.
$125 - Friend
$250 - Supporter
$500 - Partner
$1,000 - Leader
Early bird ticket pricing expires March 10, 2019. To purchase a table of 10, please contact Caryn Puma at (714) 634-3367 or Caryn@OCDemocrats.org.
To purchase by check, please make check payable to: Democratic Party of Orange County and mail to: DPOC, 1916 W Chapman Ave, Orange CA 92868
Can't Attend? Please make a donation instead! Your donation will support Democrats in Orange County in 2020.