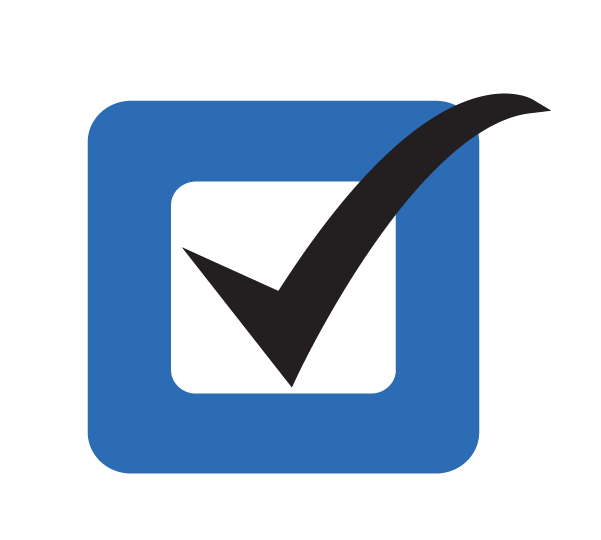 Force the Issue NJ is building "Platforms for Progress" to help connect progressive activists, volunteers and citizens who want to put their values to work with organizations who make an impact in New Jersey.
Our goal is to build an infrastructure to support and strengthen a diverse and cohesive independent progressive movement in the Garden State! 
We aim to be a force-multiplier and - by donating to us - you will be a force-multiplier as well, helping us build tools to amplify the power of progressive movements and organizations throughout New Jersey.
At this time, we are only accepting donations from NJ & NY residents! Thank you!
You can also mail donations to:
Force the Issue NJ, Inc.
PO Box 3430
Jersey City, NJ
07303-9998