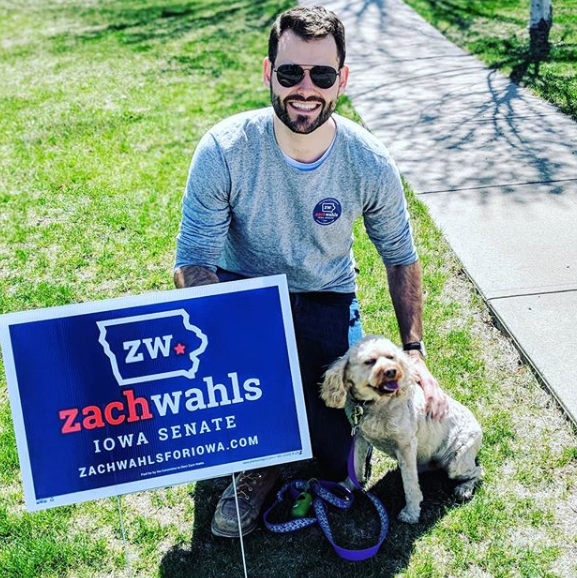 Now that I'm officially an elected official, my birthday party is another opportunity to raise money. Please help me raise funds so we can elect a Democratic majority and enact meaningful campaign finance reform.
DATE AND TIME: Sunday, July 14, 10am – 12:30pm-ish. Doors Open & Brunch served at 10am; Program at 11am. VENUE: The Walker Homestead, 3867 James Ave SW, Iowa City, IA. THIS VENUE IS HANDICAP ACCESSIBLE.
FEATURING: Delicious Breakfast Pizza, Coffee, Mimosas, & LIVE music performance from Kevin "B.F." Burt during Brunch (10-11) SPEAKERS: Me, Democratic Senate Leader Janet Petersen, Congressional Candidate Rita Hart, Southbend Mayor Pete Buttigieg, and a handful (but not too many!) more of the Democratic presidential candidates.